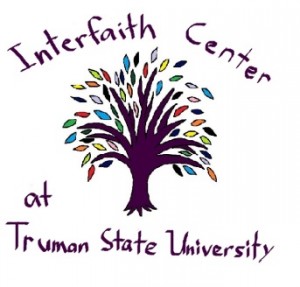 The Interfaith Center at Truman State University is dedicated to helping students learn more about Interfaith cooperation and engage in constructive, respectful dialogue with those of differing views. Here are some helpful resources for learning about various religions and worldviews, testing your Interfaith knowledge, and finding opportunities for learning and discussion.
To learn more about world religions, go here.
Check out some other interesting publications about today's hot topics in religion:
5 Things You Didn't Know about Satanists
Indoctrination is not the Real Issue in Public School Lessons on Islam
Learn more about Interfaith:
Interfaith Observer Religious Calendar
Interfaith Center on Corporate Responsibility
Take a quiz to gauge your Interfaith knowledge.
To find out when the next Interfaith Center dialogue will take place, check out our calendar.